Profile: Our Facilities
Memorial Regional Hospital (MRH), the flagship facility of Memorial Healthcare System, is a 713-bed, Level I Trauma Center and Regional Tertiary Care Referral Center located in Hollywood. MRH is one of the largest hospitals in Florida with a distinguished reputation for leading edge medicine and technology.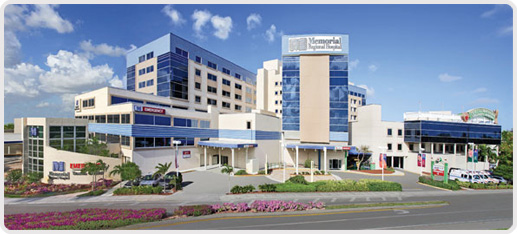 Memorial Regional Hospital South (MRHS), a 280-bed acute care hospital located in Hollywood, provides medical, surgical and outpatient care to an adult population. The Women's Imaging Center at MRHS provides personalized, innovative healthcare through prevention, detection and wellness programs in a spa-like setting. MRHS is also home to the Rehabilitation Institute of South Florida, which features 40 private patient rooms and a 2,000 square foot gym.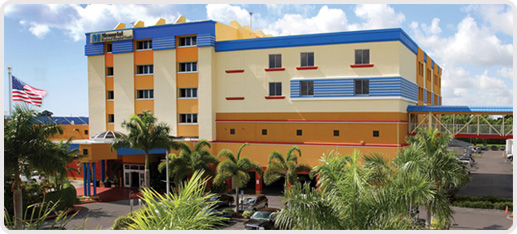 Joe DiMaggio Children's Hospital (JDCH), a 154-bed facility located on the campus of Memorial Regional Hospital, is the only Pediatric Trauma Center in South Broward County. We house one of the largest Level III NICUs and have specialized ground and air transport teams. Recognized for leading-edge technology, exemplary medical expertise and compassionate care, we provide pediatric services for the South Florida community and beyond.




Memorial Hospital West (MHW), a 304-bed Magnet-designated hospital in Pembroke Pines, is a Tertiary High Acuity Center that provides quality services in a premier setting. With a very active Emergency Department and Broward County's leader in deliveries and outpatient rehabilitation patient visits, MHW is one of the busiest hospitals in the region.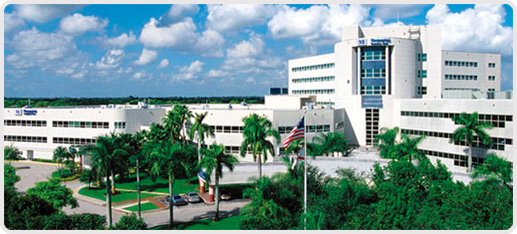 Memorial Hospital Miramar (MHM) is a 178-bed hospital offering a comprehensive array of inpatient and outpatient medical/surgical services for both adults and pediatrics. MHM features all private patient rooms and the latest technological advancements, including an advanced clinical information system, a filmless/digital radiology system and a wireless computer network.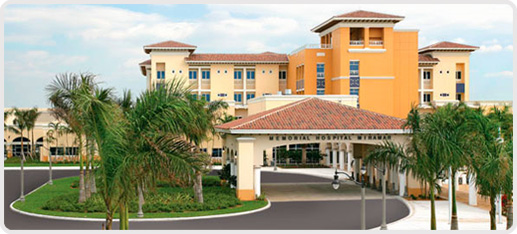 Memorial Hospital Pembroke (MHP) is a full-service 301-bed facility offering a full scope of essential healthcare services in a community setting. Located in Pembroke Pines, MHP is home to the Robotic Institute of South Florida, which utilizes the latest minimally invasive technologies for general surgery and surgical disciplines.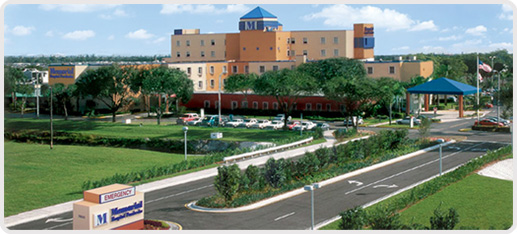 Memorial Manor, with 120 beds, provides a full range of care for nursing home patients, from short-term rehabilitative services to convalescent care for chronic illness. Located in Pembroke Pines, Memorial Manor is a proud recipient of the prestigious Gold Seal Award for high standards and quality care in Long-Term Care.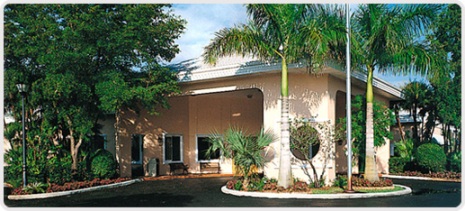 First-rate facilities coupled with our special brand of patient- and family-centered care are just part of the formula for providing the highest quality care for the patients we are privileged to serve. Join our remarkable team and become part of an engaging workplace, where we believe in listening to and learning from our patients, their families and each other. This is The Memorial Experience as created by people like you.